Enjoying "our" new house that Barb & I ordered August, 2017 and delivered the day she went to be with the Lord. Mail still goes to old address since my daughter takes care of mail and banking.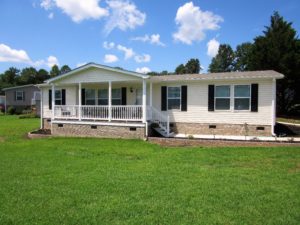 Ken & Barb Lynch with our "home away from home."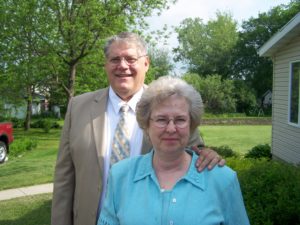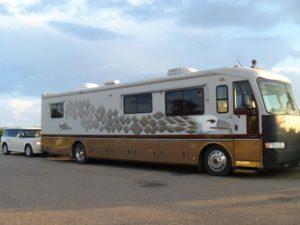 To view pictures of our ministry in Norway, click on the link below titled Norway – 2.
Norway-2