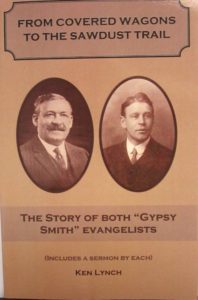 The fascinating story of two famous British evangelists, both born in a gypsy camp near Epping Forest, England. Includes family photos along with the narrative of their lives and ministries and a sermon by each of them.
The Two Gipsy Smiths $10.00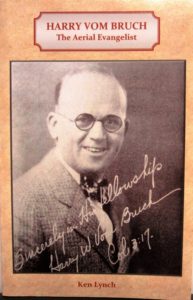 Dr. Harry Vom Bruch was a contemporary of such evangelists as Billy Sunday, Bob Jones, Sr, Gipsy Smith and others. Includes a night-by-night report of one of his four-week campaigns. Includes photos, a section of his quips known as "Vom Bruchisms" and a sermon.
Harry Vom Bruch $10.00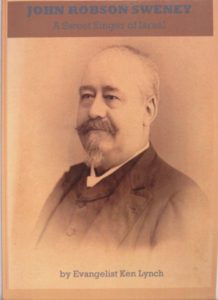 John R. Sweney: famous gospel songwriter of such songs as Sunshine In My Soul Today, Will There Be Any Stars In My Crown, Beulah Land, My Saviour First of All, and more than 1,000 others. Fascinating family history. Regimental Band Leader during the early days of the Civil War, his band performed for President Lincoln. Later performed for Inaugural ceremonies for President Grover Cleveland in 1885. Includes an small anthology of 25 of his songs.  John Sweney  $10.00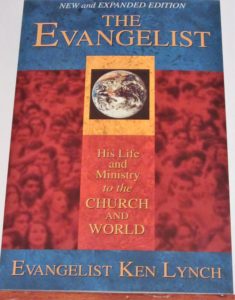 297 pages describing the ministry of the modern-day evangelist starting with the Biblical basis for his ministry. 18 chapters. Extremely practical for younger as well as seasoned pastors who desire to know more about this vital ministry to the church.  $15.00

A frank discussion exposing the unbiblical use of CCM. Part One deals with the philosophy of sacred music including the Power of Music, the Ungodly Power of Music and the Godly Power of Music. An important chapter on the issue of CCM versus the doctrine of Biblical Separation.  Part Two deals with the practical application of these principles in the church music ministry.
Biblical Music $8.95
A fill-in-the-blank study guide for new Christians. Each lesson has an introductory part followed by questions with Scriptures from which comes the answer to the question. 15 lessons on such topics as Salvation, Security, Our Song, Separation, and many others.
Christian Living  $6.95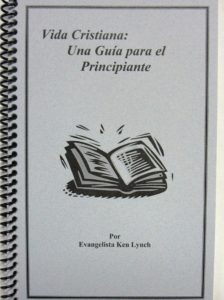 Christian Living: Spanish Edition  $6.95